Who Do You Need to Notify Before Moving?
Posted by Debbie Drummond on Monday, May 18, 2020 at 11:27 AM
By Debbie Drummond / May 18, 2020
Comment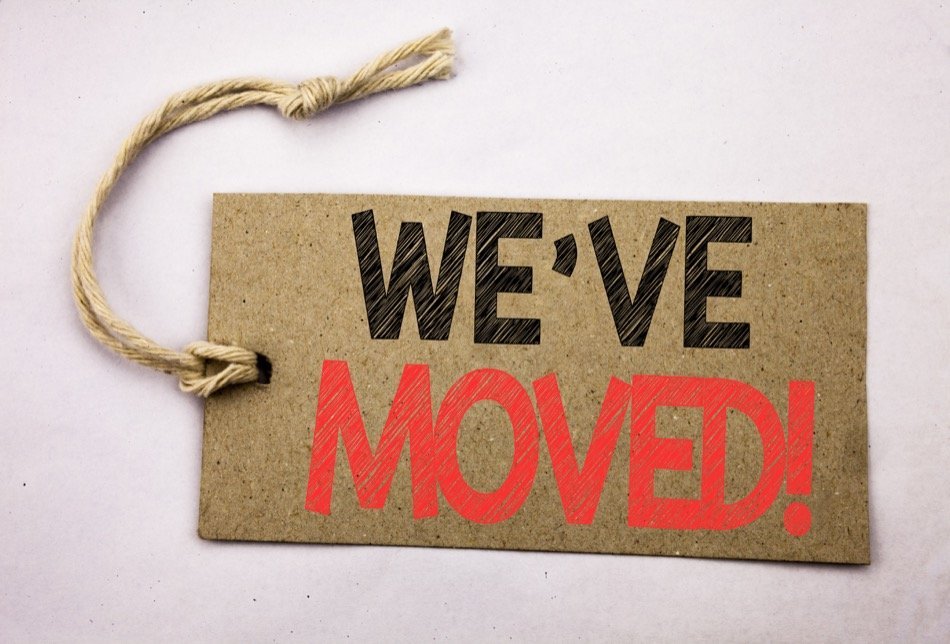 Moving to a new home is understandably a very busy time for any homeowner. With so much to do, it can be easy to let some things slip through the cracks. However, one thing that should never be forgotten when you move to Las Vegas is moving notifications. Homeowners need to send out moving notifications in order to ensure their mail is going to the right address, their new home has utilities, and so on. Here are the different moving notifications homeowners should always remember when making their moving to-do list.
United States Postal Service
It can be extremely problematic if a homeowner's mail is going to the wrong address. A complete stranger can potentially end up with important documents or sensitive information they shouldn't have, so homeowners need to file for a change of address first and foremost to prevent this from happening. Homeowners can file for their change of address either by going to USPS.com or by going to their local USPS office. If the homeowner opts to change their address online, they will need a credit or debit card in order to pay the $1.05 fee. Homeowners can file for a change of address several months in advance, so it can be a good idea to file for the change of address as soon as a move-in date is finalized.
Utility Companies
In order to have electricity and other utilities at the new home, the homeowner needs to notify their provider. If the new home is in an area with a provider they haven't used in the past, then the homeowner will need to make an account. This can often be done online, but if that isn't an option, it can typically always be done over the phone. Like mail forwarding, many utility companies will also let homeowners file their start date in advance, so they can get it done as soon as the move-in date has been chosen and not have to worry about it again.
Banks
Notifying banks that an address will be changing is extremely important, especially for homeowners who get paper statements mailed to them. Their address can be easily changed online in the user settings, but the exact details will vary depending on the bank itself. Banks also may not give homeowners the option to schedule the change of address in advance, so homeowners should plan accordingly to ensure nothing accidentally slips past the USPS and gets delivered to the wrong address.
Online Shopping Websites
In this day and age, online shopping is common for buying everything. Online shopping websites such as Amazon, eBay, Wish, and so on typically save a user's address so they can speed up the checkout process and not have to input their address every time. Because of this, homeowners need to take care to update their address on every website before making any new purchases. It can also be a good idea to delete the old address from the website's memory so the website doesn't default to the old address and accidentally send a package to the wrong home.
Moving to a new Painted Desert home is an exciting time, but homeowners need to make sure they're prepared when moving day comes. Completing moving notifications and scheduling address changes ahead of time can be a great way to help reduce some of the stress that may come with moving to a new home.