Window Replacement Guide for New Homeowners
Posted by Debbie Drummond on Monday, April 15, 2019 at 10:14 AM
By Debbie Drummond / April 15, 2019
Comment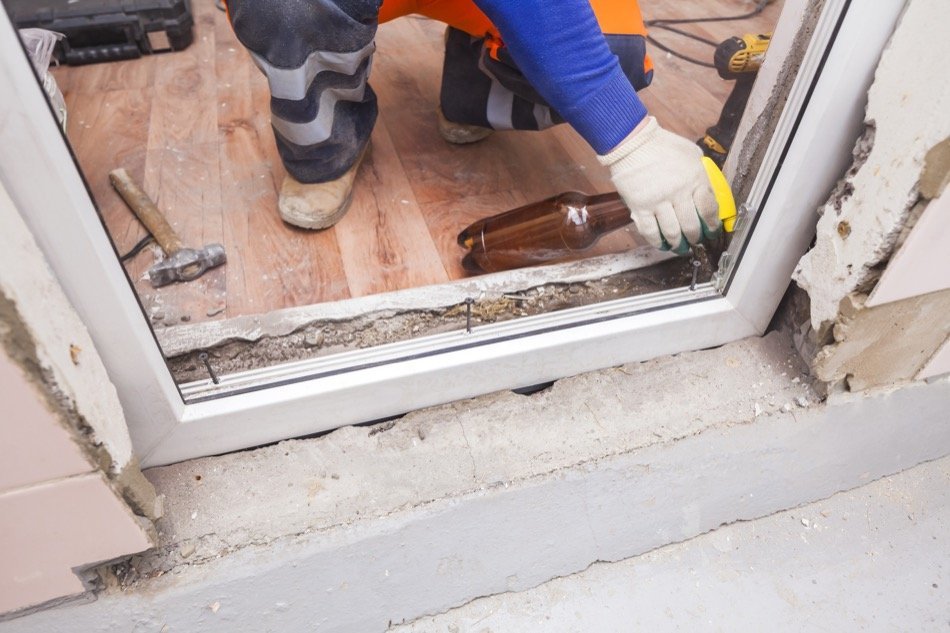 Window replacement is a home improvement that most homeowners only perform every few decades. If you're a current homeowner, or are thinking of selling your existing home, ando believe that you may need window replacement to increase the value of your home, here's what you need to know.
When Should You Replace Your Windows?
Typically, homeowners wait until their windows are inefficient and in disrepair before they decide to replace. Below are a few signs that window replacement is appropriate:
The space around the windows is drafty and uncomfortable.
Weatherstripping isn't helping.
The room becomes hot in summer or cold in winter.
The home is unevenly heated depending on where the sun is shining.
The cost to repair the windows is close to the cost of replacing the windows.
Homeowners who aren't sure whether now is the time to replace their windows can find out by contacting a window replacement or repair contractor. A good window contractor will help the homeowner by providing a quote for replacement and discussing potential options.
Single, Double or Triple Pane Windows?
One of the questions that many homeowners must ask themselves when the time comes to replace their windows is whether they should get single, double or triple pane windows. At one time, single pane windows were standard for most homes. Today, most new windows installed are double or triple pane.
The more glass in the window, the more insulated the windows will be. Once a homeowner has decided whether they would like double or triple pane windows, they must then decide if they want the windows to be gas filled or filled with air. Gas filled windows are more efficient, but they're also more expensive.
Should Your New Windows Be Coated?
Many modern windows have low-e coating. Low-e coating helps control the temperature of the home throughout the year. A good window contractor can help homeowners decide whether low-e coating is right for them.
Can You DIY Window Installation?
Improperly performed window installation can lead to leaks, mold, mildew, water damage and structural damage. Many homeowners without professional training do not know how to install their own new windows.
In addition, some communities may require the Southern Highlands homeowner to have a permit when new windows are installed. In some cases, that permit must be pulled by a licensed contractor. Homeowners who are seriously considering installing their own windows should do their research and if they don't know how to install windows properly, they should hire a residential contractor to do it for them.
Homeowners who hire a professional to install their windows properly may benefit from a boost in home value after their new windows are in place.