How to Write a More Competitive Purchase Offer
Posted by Debbie Drummond on Wednesday, January 2, 2019 at 10:40 AM
By Debbie Drummond / January 2, 2019
Comment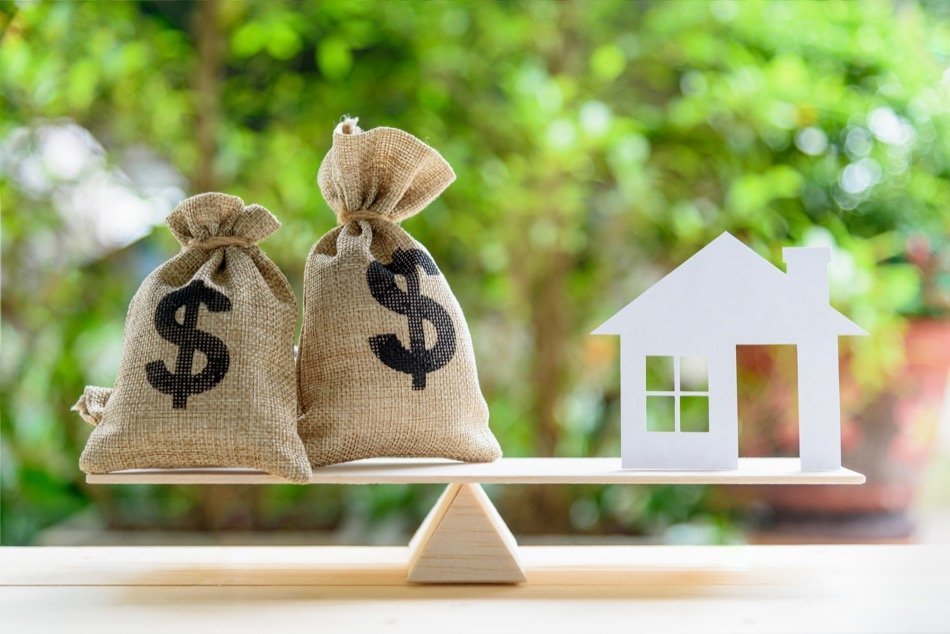 The home purchase offer is generally the first official communication between the buyer and seller, making it a document that buyers should take seriously. Now is the time to think through both the terms and contingencies if the home buyer ever hopes to make it to the next step. With your real estate agents assistance in creating a home purchase offer, most buyers will go make more than one offer, meaning they have a little leeway to experiment with trial and error. However, it's still important to understand how to write a solid offer in case the buyer spots their dream property early on in their journey.
For informational purposes only. Always consult with a licensed real estate professional before proceeding with any real estate transaction.
Avoid Low-balling
Home buyers are always going to want to get a better deal on the property but that shouldn't make low-balling the go-to strategy. Even if it's a clear buyer's market, a seller is likely to have plenty of emotions wrapped up in the sale. They may not be willing to negotiate with someone who vastly underestimates the home's value. Buyers don't have to offer the listed price, but they should start strong when it comes to their offer.
Show Your Work
Sellers know that just because a buyer has offered a certain price, doesn't mean they'll be able to pay for it. One of the biggest reasons a home sale falls through is because the buyer wasn't able to secure the funding they originally believed they would receive. Ideally, sellers want to see the following:
Cash: Buyers with cash in hand will usually be chosen over those who need a loan. Not only does cash expedite a sale, but it's also a blanket guarantee for the seller.
Pre-approval letter: A pre-approval letter from a lender means that the potential buyer has already been through a thorough underwriting process. (A pre-qualified letter will only factor in the buyer's income and assets.)
Conventional loan: Conventional loans typically take less time to process than a government-backed loan, making them the preferred loan for sellers.
Earnest Money, Down Payments, and Closing Costs
The more money a buyer can put down on the home, the more competitive their offer will be. This doesn't mean a seller needs to see a full 20% down payment in order to make their selection, but it should serve as a sign of the buyer's general financial stability. Now is a good time for buyers to do the math on their closing costs as well. They can add up to 5% of the total cost, which can be an additional five figures on a $200,000 home. If the buyer has to tack closing costs onto the total cost of their loan, it can easily push them up into the next loan bracket and cause their loan to fall through.
How to Write Contingencies
Bellacere home buyers need to gauge their contingencies based on the seller and the market. The more they ask for, the more likely it is the seller may reject the offer. However, if the buyer feels pressured to forego the standard contingencies, such as a home inspection, then it may also mean the seller has something to hide. Buyers should include contingencies in their offer, but they should also be mindful of the seller's goals and timelines.
A good real estate agent can be the key to writing a purchase offer that both meets the buyer's needs and manages to intrigue the seller. For buyers who are certain they want the property, these tips can help them understand what details matter and how they can use them to get the home of their dreams.
For informational purposes only. Always consult with a licensed real estate professional before proceeding with any real estate transaction.