Your Guide to High ROI Home Improvements
Posted by Debbie Drummond on Monday, July 30, 2018 at 5:30 PM
By Debbie Drummond / July 30, 2018
Comment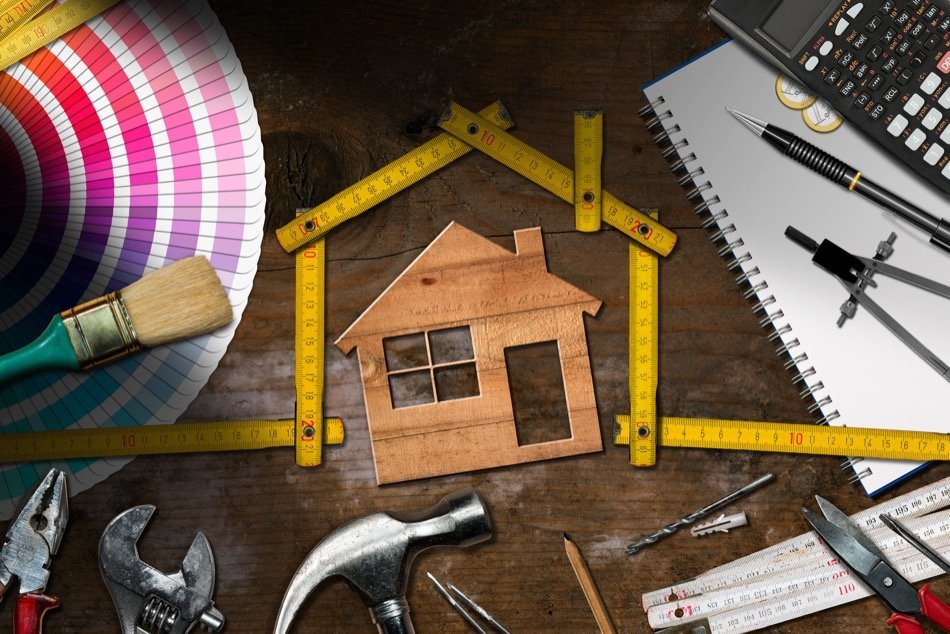 Whether an owner is updating a home to enjoy it more or whether upgrades are being done in order to better "flip" it, homeowners want to get their best return on investment (ROI). Of course, improvements make a home easier to sell as well, but the more one can anticipate getting back from their home improvement investment, the easier it is to spend the money improving it.
While some homeowners may anticipate getting everything they put into their home back someday, every home improvement has its own likely ROI. Some are higher than others. Which are the ones that historically bring back higher returns upon resale?
Landscaping
Various professional organizations place landscaping at the top of the home improvement ROI list including the National Association of Realtors and the National Association of Landscape Professionals (NALP). Just about everyone estimates landscaping improvements will get at least a 100% ROI, with the NALP suggesting that return could be as high as 105%.
Garage Door Replacement
A garage door is most often the largest moving part of a home. It also likely plays a substantial role in the home's appearance. So, perhaps it is not surprising that an article in Bankrate places a replacement garage door atop its list of home improvements with the highest ROI. Bankrate says the average costs of replacing a single garage door is about $3,470, while a homeowner can expect a 98.3% return of $3,411.
Manufactured Stone Veneer
Remodeling Magazine, in its annual Cost vs Value Survey , indicates that stone veneers have moved up the high ROI home improvement list. The magazine says that an average $8,220 manufactured veneer upgrade would net a return of about 97.1% or $7,986.
New Entry Door
First impressions, curb appeal, security and insulation all play a factor in why a brand new steel entry door may be a good investment. At about $1,500, they are also an affordable investment. Homeowners can expect to realize a 91.3% return on the purchase of a new steel entry door.
The Basics
While there are more exciting home improvements than a new furnace or a new roof, HGTV points out that if these basics aren't taken care of, buyers may have trouble getting past them. But even these basic improvements have shown to have a substantial ROI in the 80-85% range.
Other High ROI Improvements
Experts also place a number of other improvements on high ROI lists. These often include:
Mid-range kitchen upgrades
Wood decks
Vinyl window replacement
Siding replacement
Avoiding overspending and spending on the right Southern Highlands home improvements are two ways homeowners can realize the best ROI on their home upgrades. The right home upgrades and improvements can not only make living in the home more enjoyable, it can also help increase its value when it is time to sell.