Why Buyers Should Understand Zoning Designations Before They Purchase a Home
Posted by Debbie Drummond on Monday, September 7, 2020 at 12:40 PM
By Debbie Drummond / September 7, 2020
Comment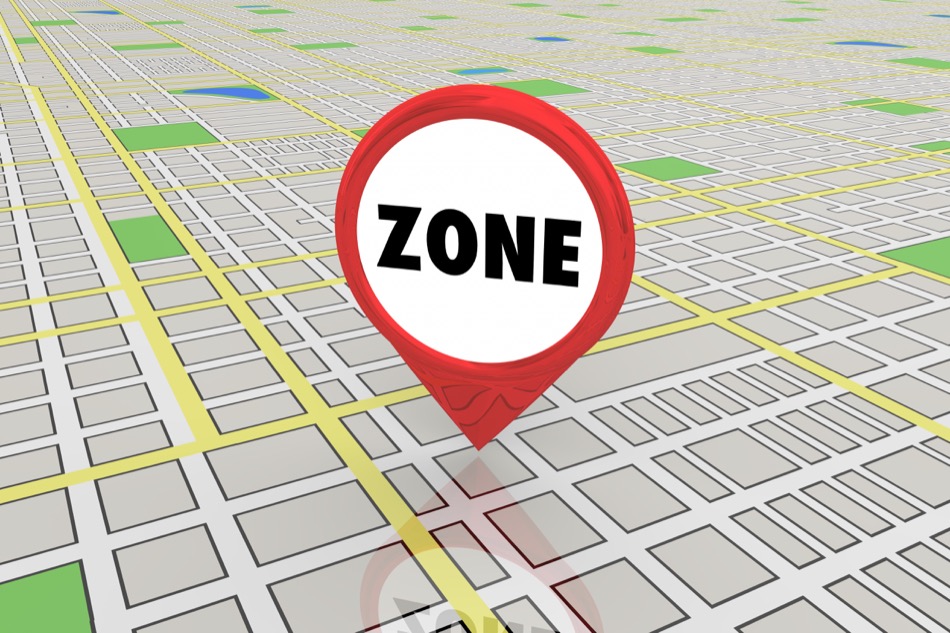 In the United States, zoning was originally intended as a way to separate residential areas from commercial and industrial zones. However, modern land-use restrictions have become more complicated. Although the regulations are meant to protect landowners, they are sometimes viewed as an impediment to growth and development. In some areas, zoning might be thought to be overly restrictive, but proponents point to conscientious zoning as a way to create safer environments.
Zoning is viewed as a way to promote orderly growth and to protect the value of property as well as the investment of owners.
For informational purposes only. Always consult with an attorney, tax, or financial advisor before proceeding with any real estate transaction.
Primary Types of Zoning
There are, essentially, three basic zoning categories: residential, commercial, and industrial. Public and somewhat-public land use is recognized in most cities, and regional or statewide planning departments frequently exist to coordinate the zoning, land use and development plans of local governments. There are almost unlimited variations within basic zoning designations.
In some areas, the move toward planned-use development supplants existing zoning districts. Today, it is not uncommon that even a single urban building might have mixed-use zoning. Examples can be found in every city, where new high rises sport retail shops and restaurants, offices, residential units, and even entertainment facilities. They signal a return, in some ways, to the growth of small towns, allowing residents to easily access needed retail and service outlets as well as centers of employment, while at the same time being close to schools, parks and public transportation.
Special Zoning Designations
Another trend in zoning is the growth of designated historic districts, with zoning protection that limits future development. They exist not only in major cities, but can even include ghost towns and former factory or warehouse districts.
Zoning and land-use regulations, whether in a historic district or not, might address everything from building height to lot coverage, access and setback, approved use, noise and parking spaces. Ordinances can stipulate minimum and maximum square footage of a home, approved uses of commercial buildings, and even hours of operation. Building appearance, fencing materials, and lighting options are also often governed by ordinance.
In historic and preservation districts, the rules can be much more stringent, governing authorized building materials, architectural styles, door and window types, even trim colors and landscaping.
Property owners should be aware of the zoning requirements. Plans to build or to remodel an existing structure normally must receive approval from local authorities. Undeveloped land that is outside of municipal boundaries may also fall under country or regional plan designations.
Property owners always have the right to protest zoning changes or to request a variance from existing zoning, and it's important for them to remember that zoning regulations are not set in stone. Like all regulations, they can be adapted to reflect changing conditions and current needs.
For informational purposes only. Always consult with an attorney, tax, or financial advisor before proceeding with any real estate transaction.