Nevada VA Home Loans
There are several different types of home mortgages to choose from, but one particular type is aimed at helping veterans, current service members, reservists, and surviving spouses. A VA loan is a type of mortgage that can be made by a private lender, but it's also backed by the U.S. government.
Since it was first created in the mid 1940s, the program has reportedly guaranteed more than 25 million VA loans. Those loans go to help U.S. military veterans, as well as active-duty military members and their families when it comes to purchasing or refinancing a home. Read more about VA home loans
Search VA Loan Approved Homes For Sale
December 6, 2023
Search VA Loan Approved Homes For Sale by Price
Buying a Las Vegas Home With a VA Home Loan
The idea of a VA home loan is to help make it easier for those who've served our country by extending a number of key benefits you won't necessarily find with other mortgage products, such as:
No down payment
No mortgage insurance
Low fixed rates
Flexible credit guidelines
In some cases, the loan amount is as much as the lender is willing to extend. The loan isn't a one-time deal either. If you qualify for a VA loan, you can reuse it. It may be possible, too, to have more than one active VA loan going at the same time.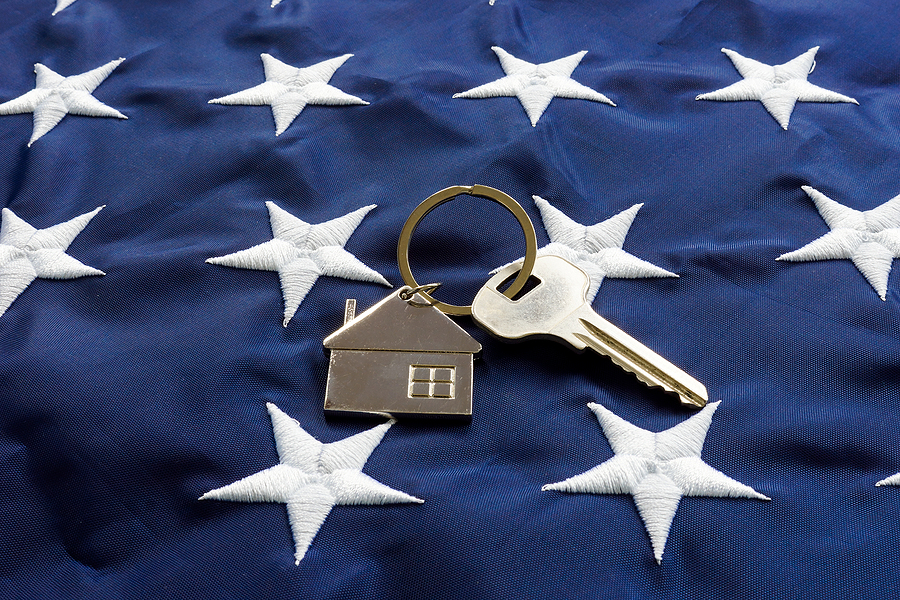 VA Loans vs Conventional Loans:
There are some key differences between VA loans and conventional loans, which many people are more familiar with. For example, with a conventional loan you typically put a certain amount down. If you finance more than 80-percent of the home's value, you will probably be required to have private mortgage insurance, or PMI.
To get the best rates with a conventional loan, you need good credit. Generally, you'll need a higher credit score, a higher down payment and there may be stricter underwriting guidelines.
A VA loan is very different. If you qualify for a VA loan, you'll get
That's a major benefit, as almost all VA-backed loans occur without a down payment. That alone is a big help for potential homebuyers, especially those looking for their first home or those who don't have a lot in savings.
With a VA loan, your bank won't require PMI, either. You'll also be in line to receive a
Competitive interest rate
Unlike other borrowers, those who qualify for a VA loan won't need a top credit score to get the best rate, but they may still have to meet a lender's requirement of a minimum credit score.
In recent years, VA loans have had the market's lowest average fixed interest rate. While you do have to qualify for a VA loan, if you do, it can work to your advantage. Remember, it's a benefit designed to help veterans and service members.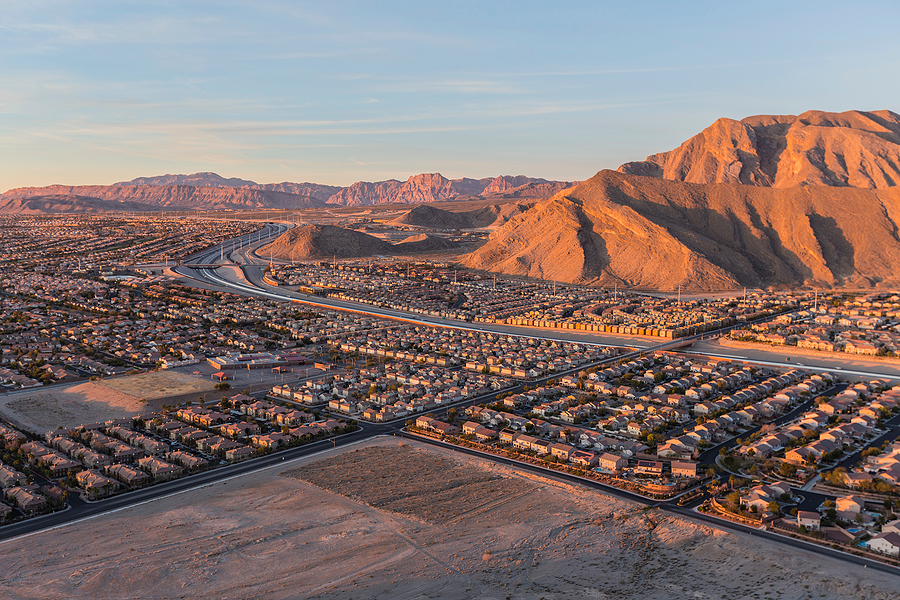 Understanding the Different Types of VA Loans:
Purchase Loan
As mentioned, veterans and service members with a VA loan can use it to purchase a home with a $0 down payment. Different lenders sometimes have different guidelines and policies, but typically a VA purchase loan can be used for a
Single-family home
Manufactured home
Condo
Duplex (multi-unit property)
New Construction
Refinance VA Loans
There are two types of refinance options. The most popular one is the
VA IRRRL (Interest Rate Reduction Refinance Loan)
This is a low-cost, simple loan that may not even require an appraisal, income verification or credit underwriting. Those who qualify must already have a VA loan, but this one is smaller.
Cash-Out Refinance
The other type of VA refinancing loan is the cash-out refinance. Much like the name implies, a VA cash-out refinance is used when qualified veterans want to refinance by using their home's existing equity.
Generally, those who qualify can refinance up to 90-percent of the home's value. Veterans don't even have to a have a current VA loan to take advantage of the cash-out refinance. In this case, it could be used as a rate-and-term refinance without taking out cash.
Energy Efficient Mortgage
For those veterans who want extra money to take care of energy efficient home improvements, they can use a VA energy efficient mortgage. This works with a home purchase or a refinance. While it can't be used to buy things like appliances and make other non-permanent additions to a home, it could be used for a solar heating and cooling system, a heat pump or for storm/thermal windows.
How to Obtain a VA Loan:
To be eligible for a VA loan, there are some qualifications regarding how long you have served, among other things. You will have to first obtain what's called a VA Certificate of Eligibility. You can do this through the VA's website, a regional VA office, or through a private lender.
You will also need to make sure the home you want to buy qualifies, as there are some specific stipulations.